The Nile Co.
Rebranding the Nile Company, the oldest factory in the Middle East and North Africa producing cement tiles.
Founded in 1942, The Nile Company was the first factory in Egypt and the Middle East to make cement tile products and to this day remains one of the largest manufacturers of high quality cement & terrazzo tiles in Egypt & the MENA region. 
Capitalizing on the heritage of the company as a pioneer in the cement tile industry for over 70 years, we wanted to create a timeless, solid logo and identity that celebrates the golden era of Egyptian industry and the continued evolution of this traditional craft. We decided to bring back the unique essence of classic Egyptian logos created in the early 20th century without completely losing the look and feel of the first original logo created for the company in 1942. The first radical change, was re-integrating the Arabic word-mark after it was removed in a previous facelift.
The new logo architecture was inspired by the design of old Egyptian stamps; we used simple iconic ancient Egyptian design elements like the zigzag water symbol and the lotus flower to represent the Nile. The logo also incorporates a subtle art deco design aesthetic, a fitting tribute to the era of the company's founding in the early 1940s, during which the art deco style (which itself drew heavily on ancient Egyptian motifs) was popular in Cairene architecture and design.
The concept of heritage and Egyptian identity was further re-enforced by renaming all the tiles in the collection after Egyptian cities and villages along the Nile valley.
We also suggested bringing back the original English name "The Nile Company" after it was previously changed a few years ago to "El Nile". We felt that changing the original name of such an iconic company would very much affect its identity and history. It was a critical decision, but the process was very simple; we found that some interior design professionals were already referring to the company in their internal communications as "The Nile Co.", shortening the word company for practical reasons, so we settled on "The Nile Co."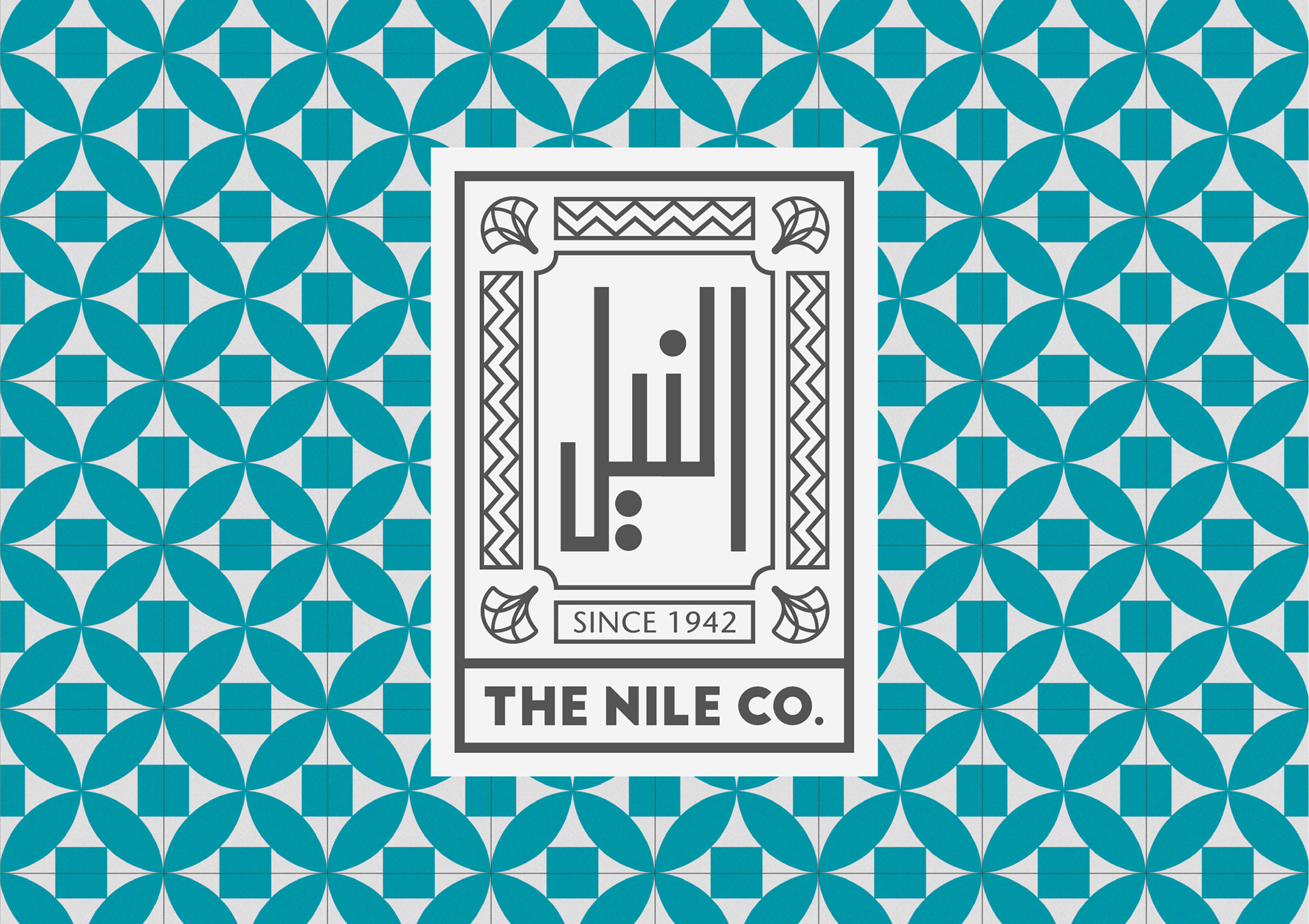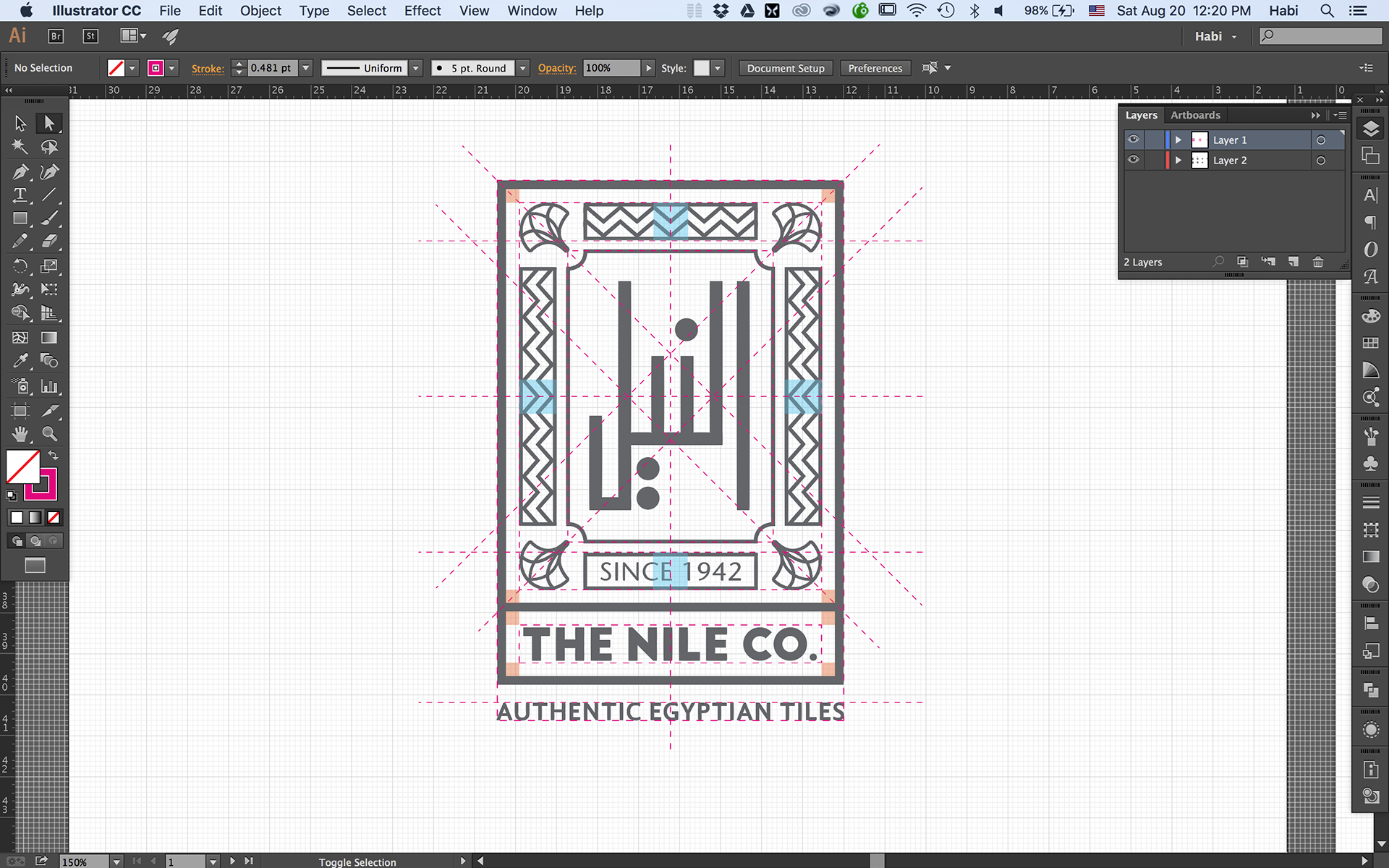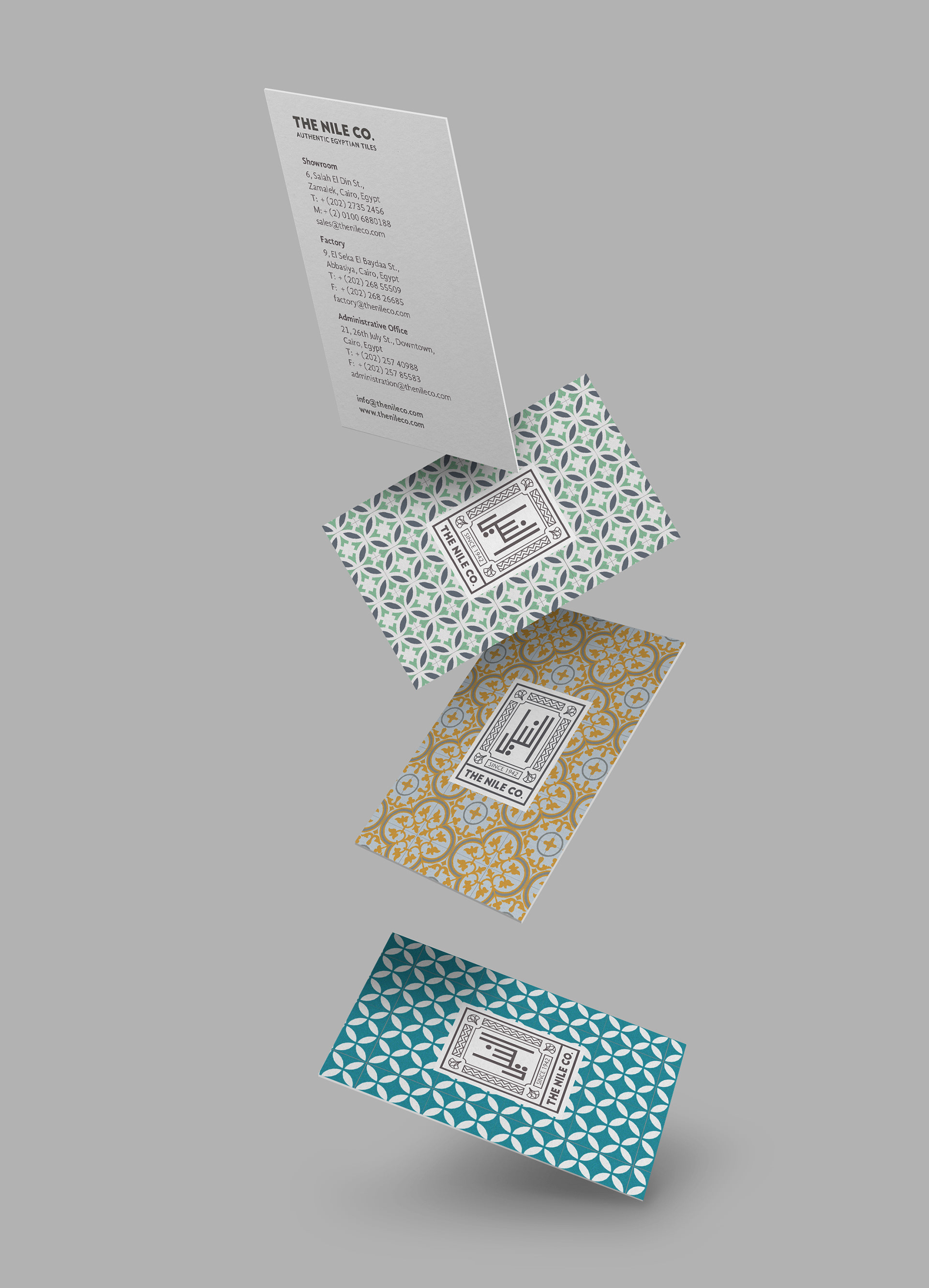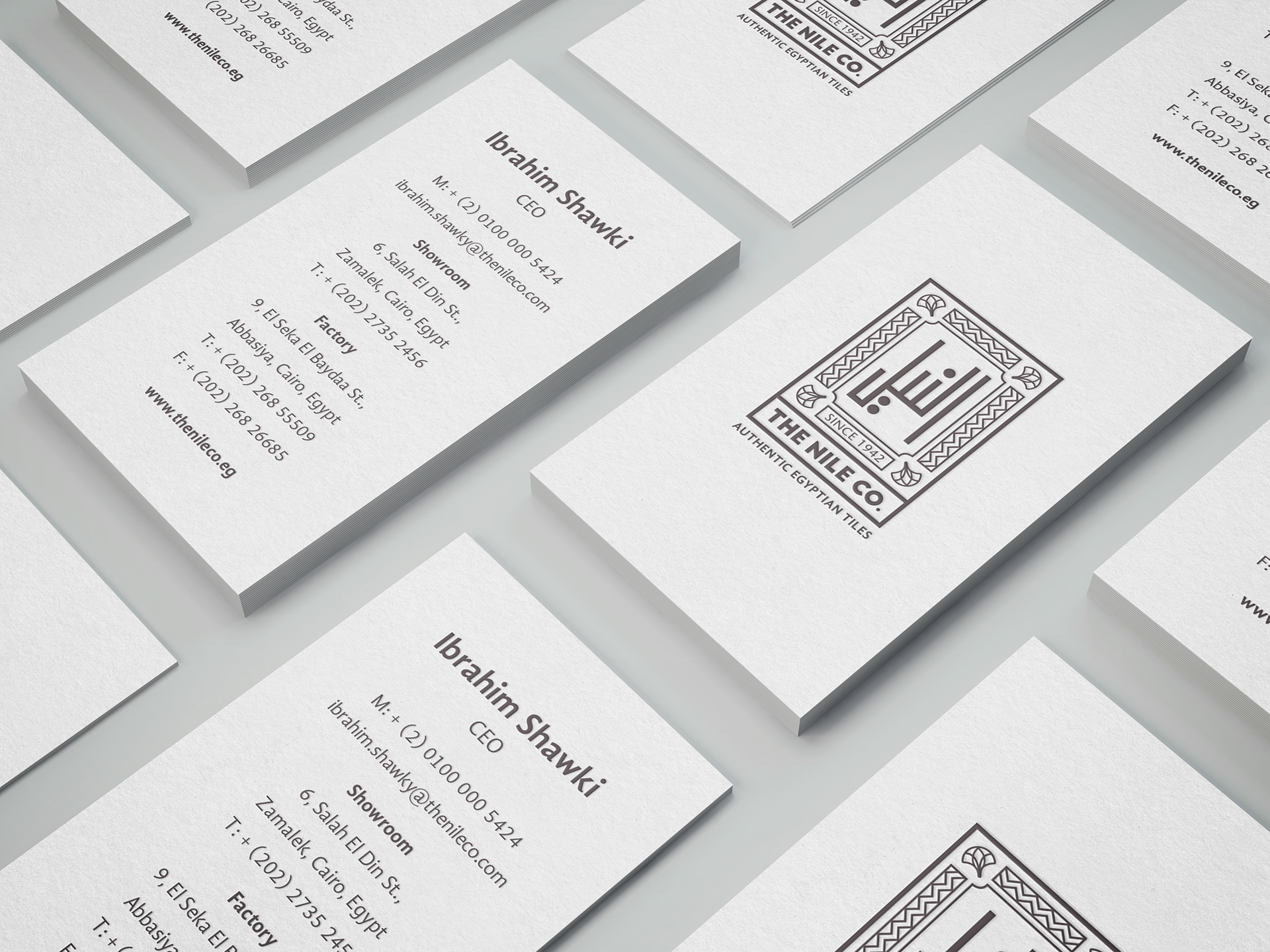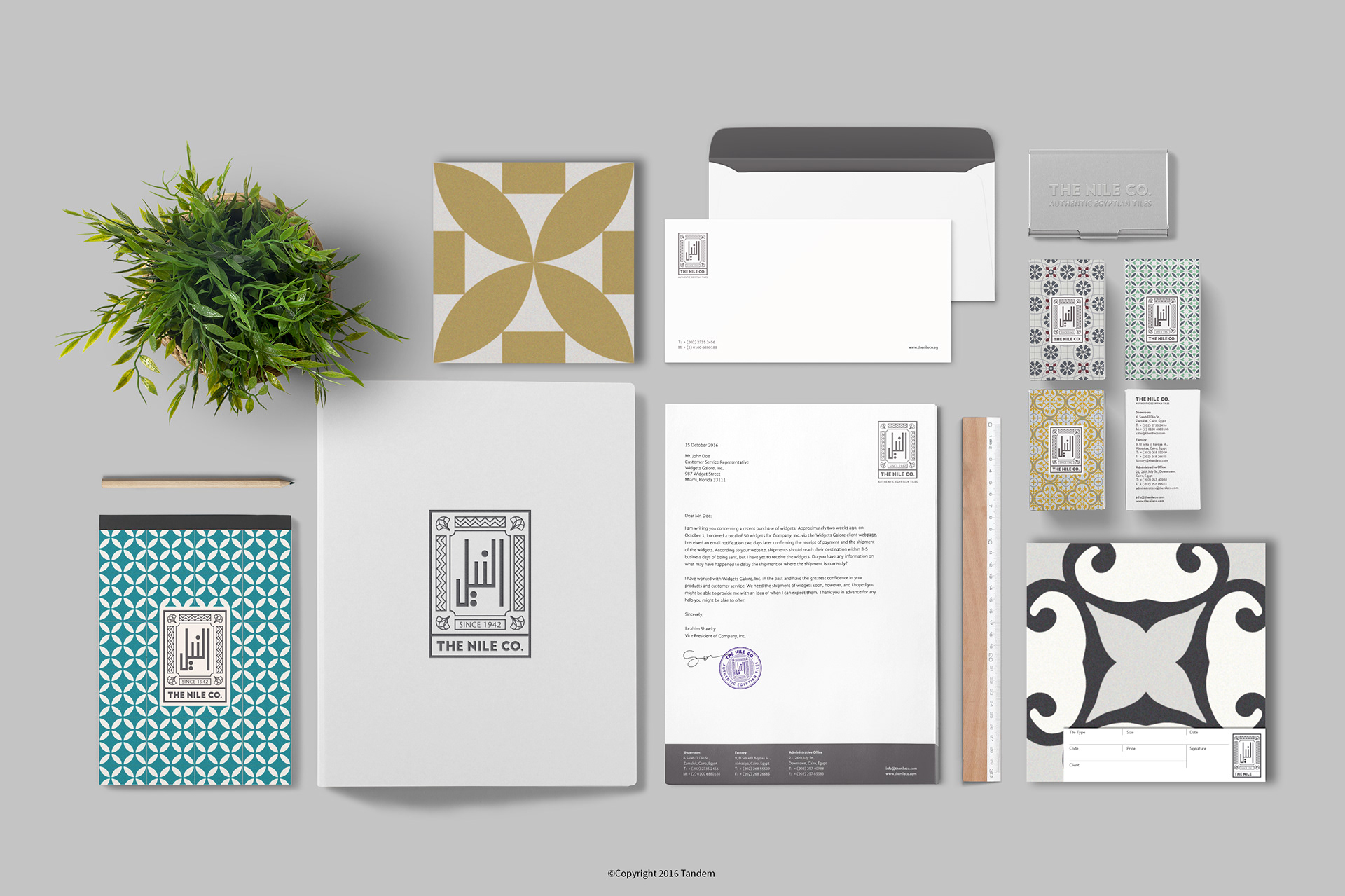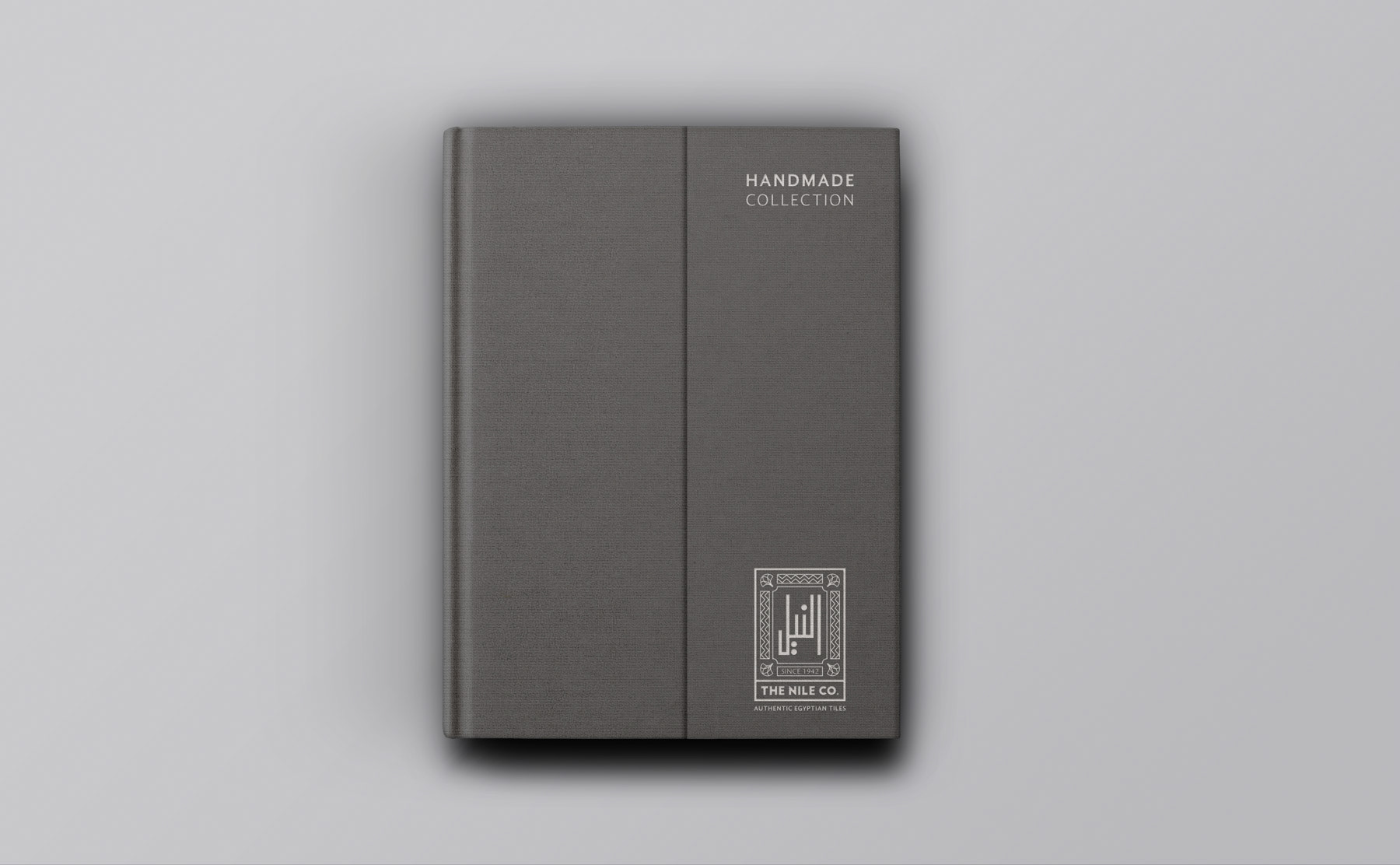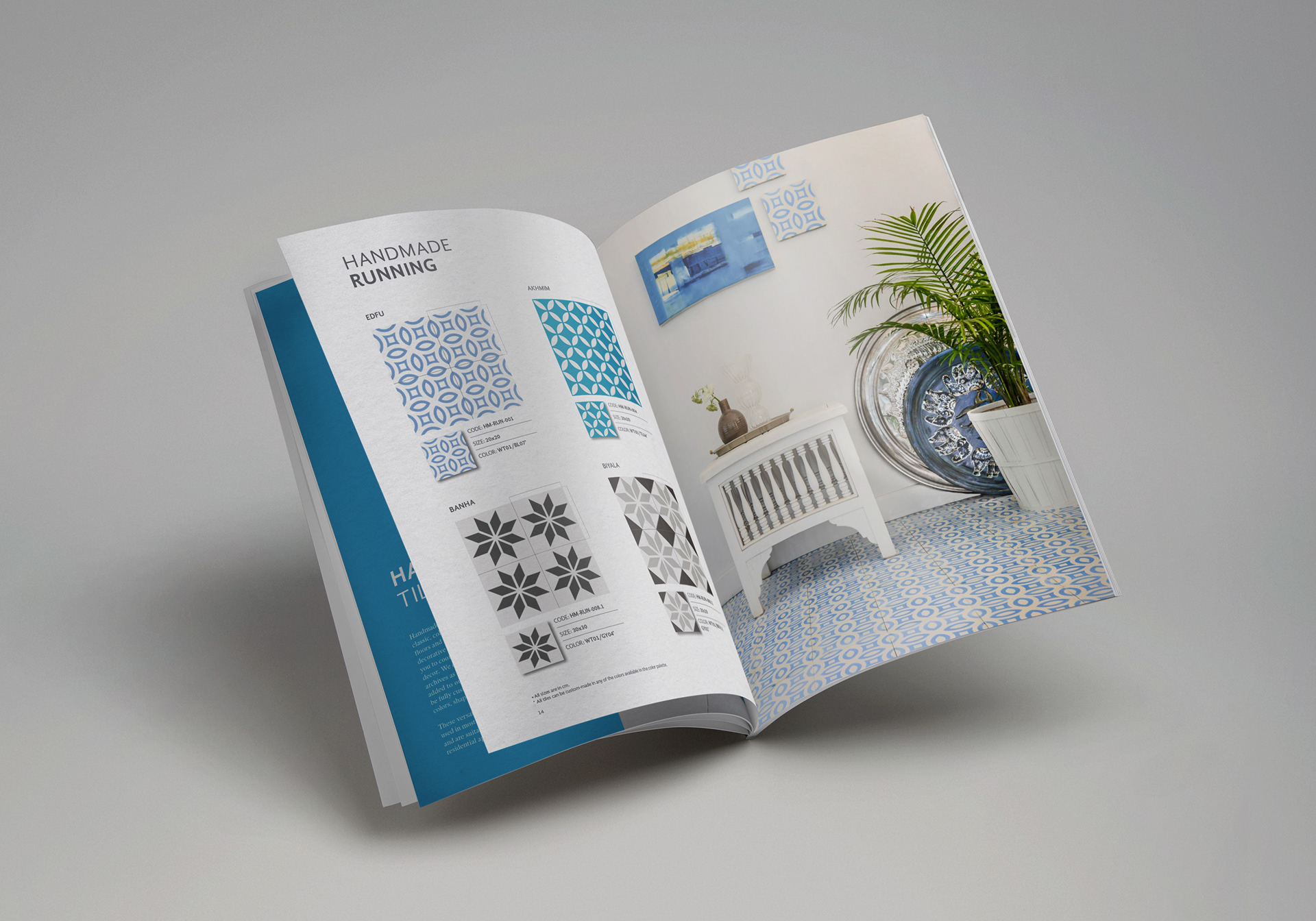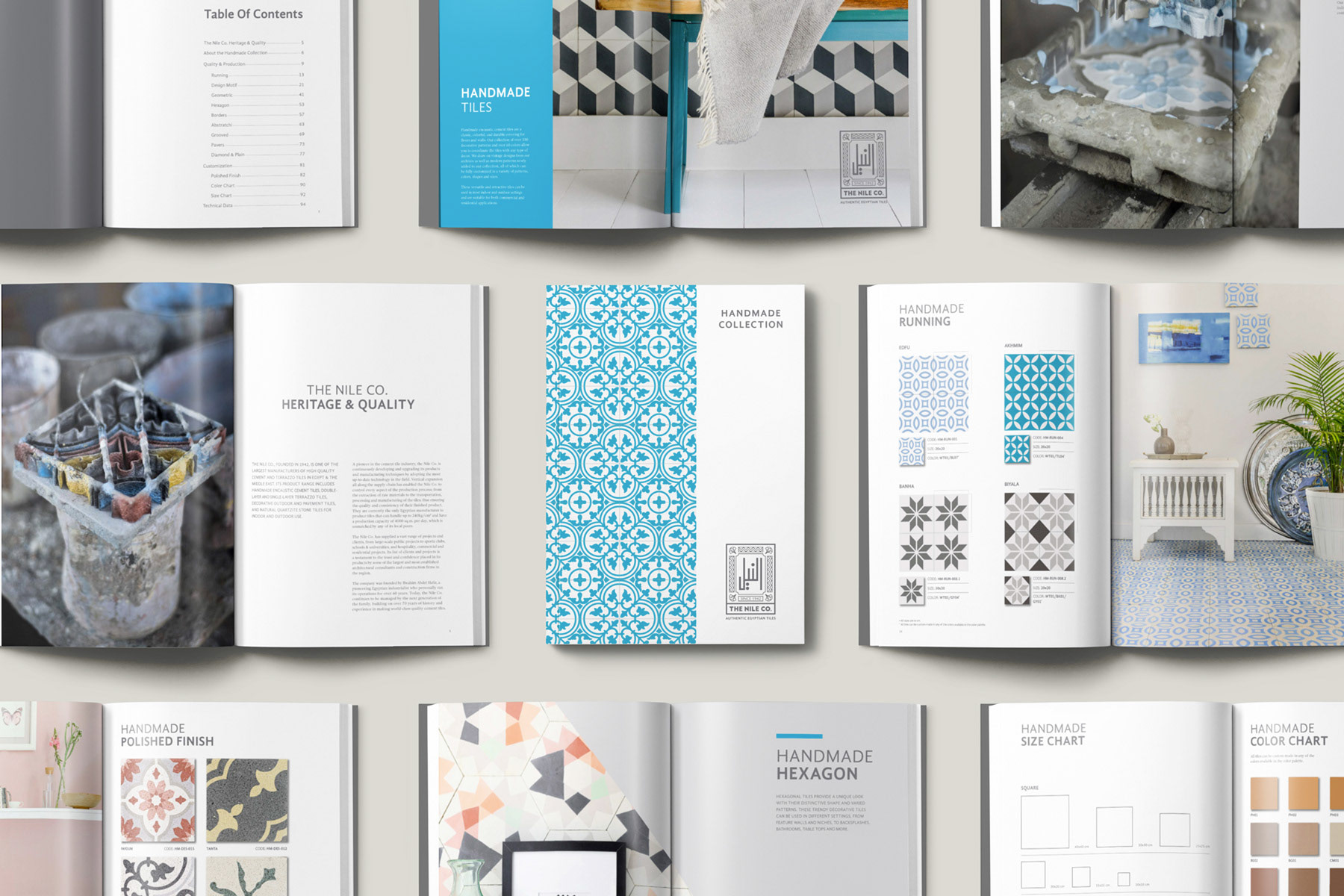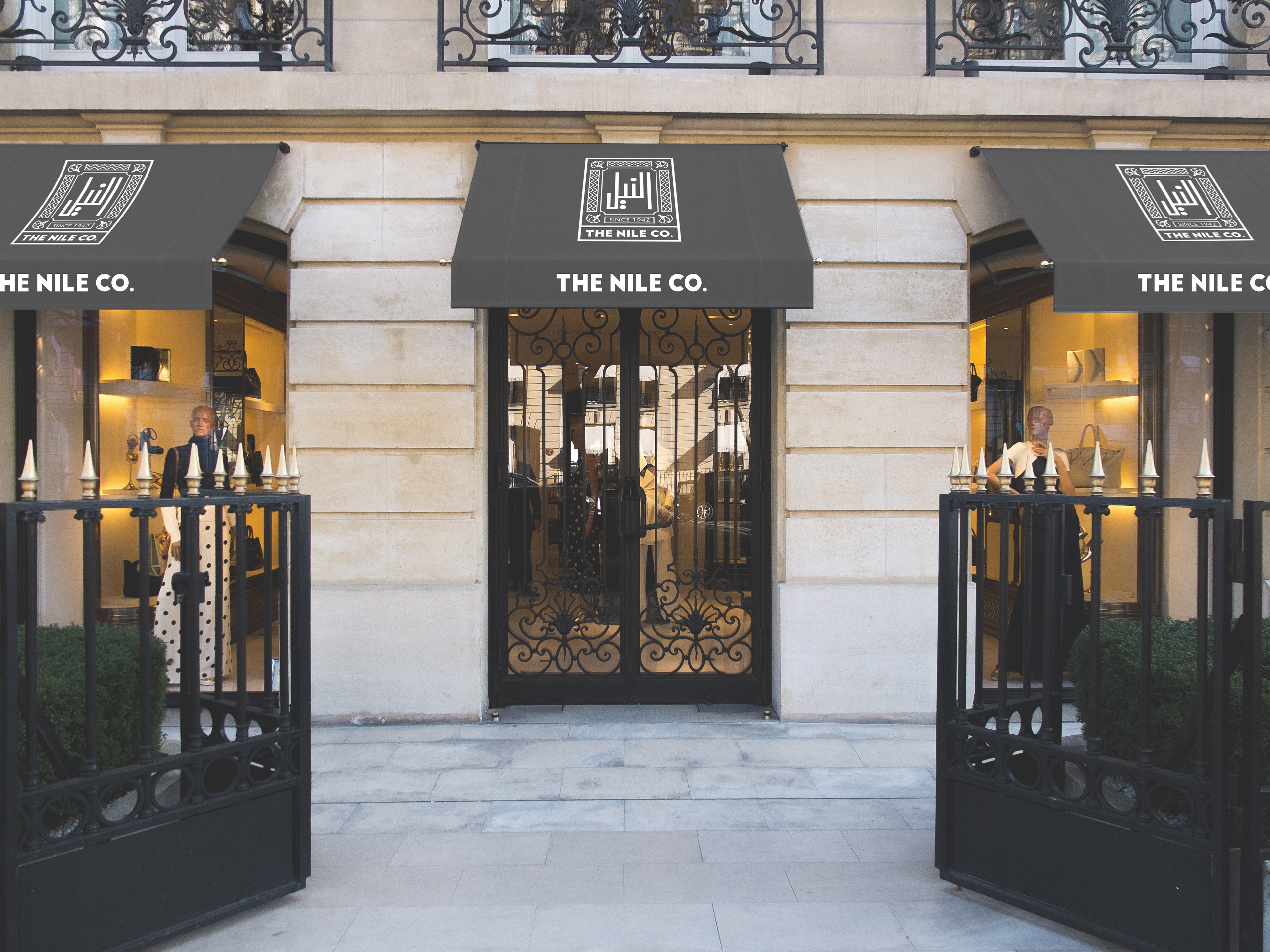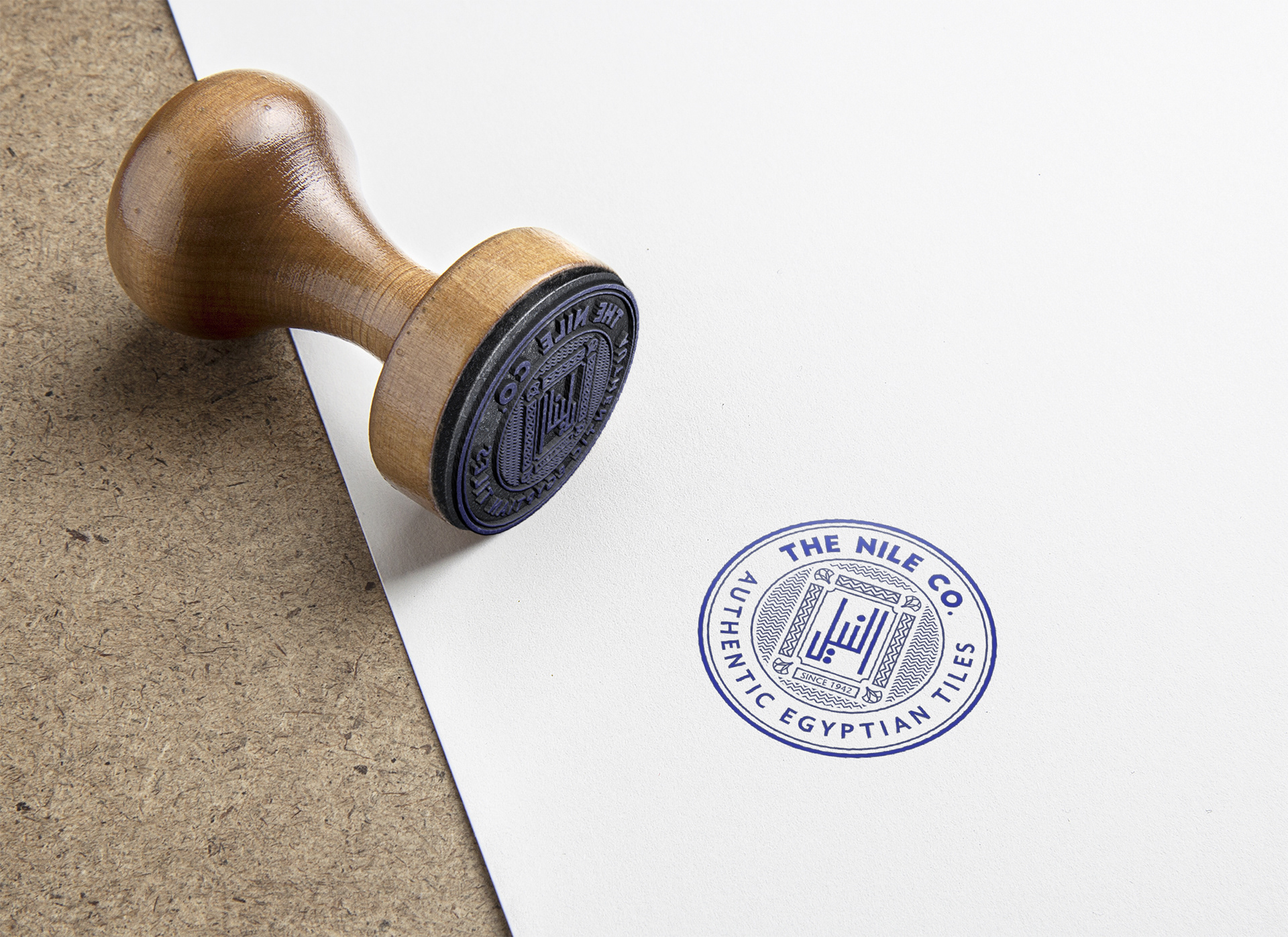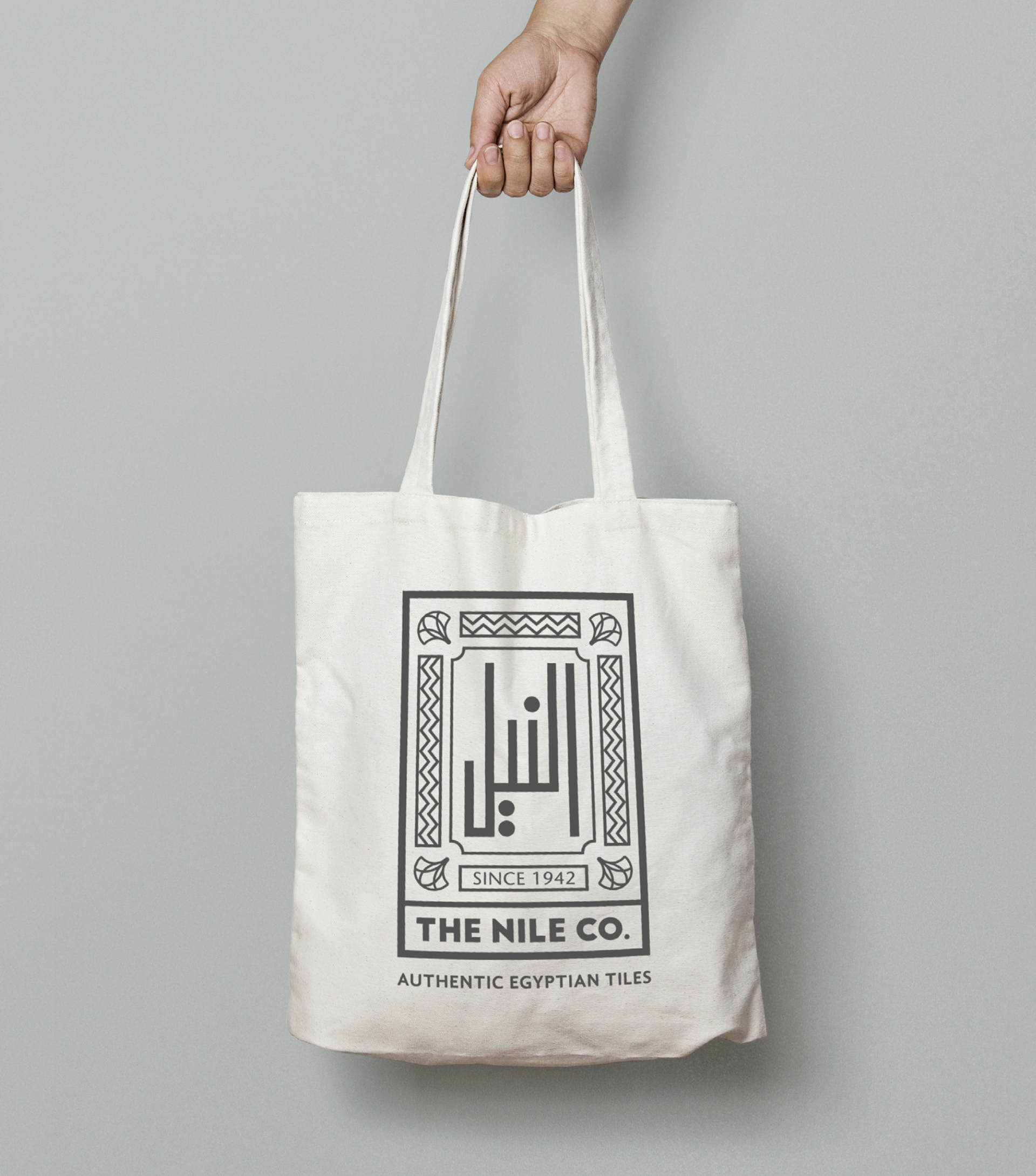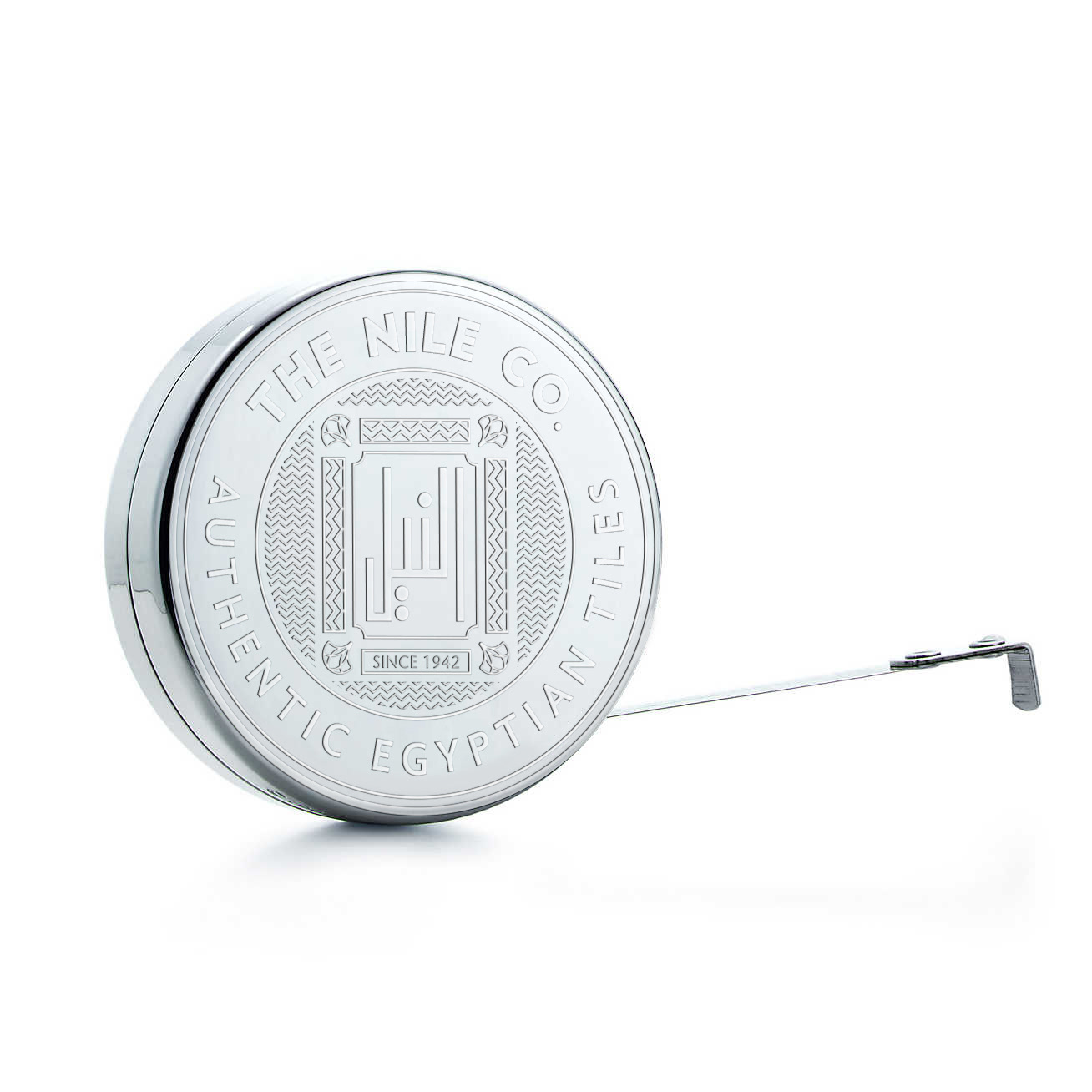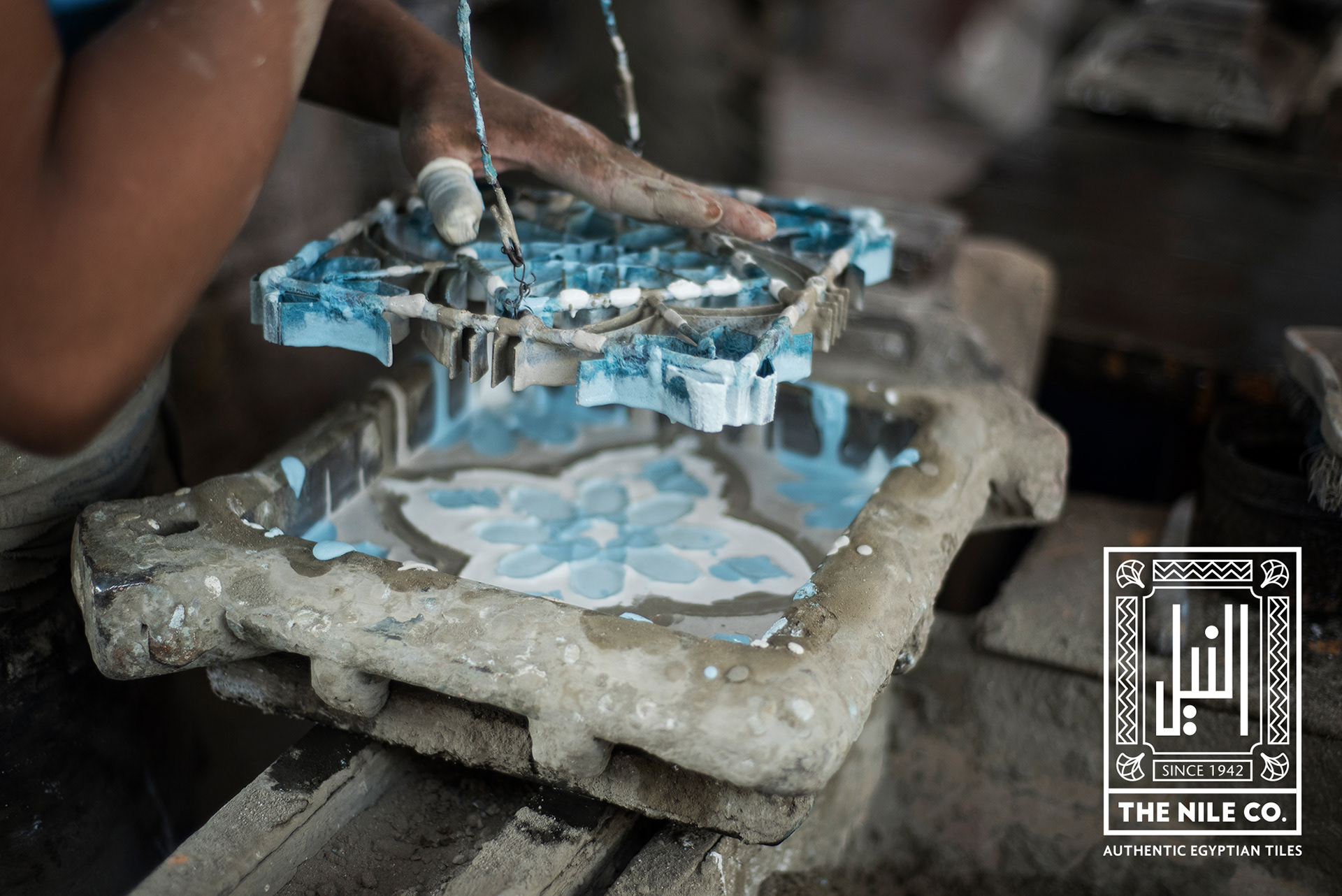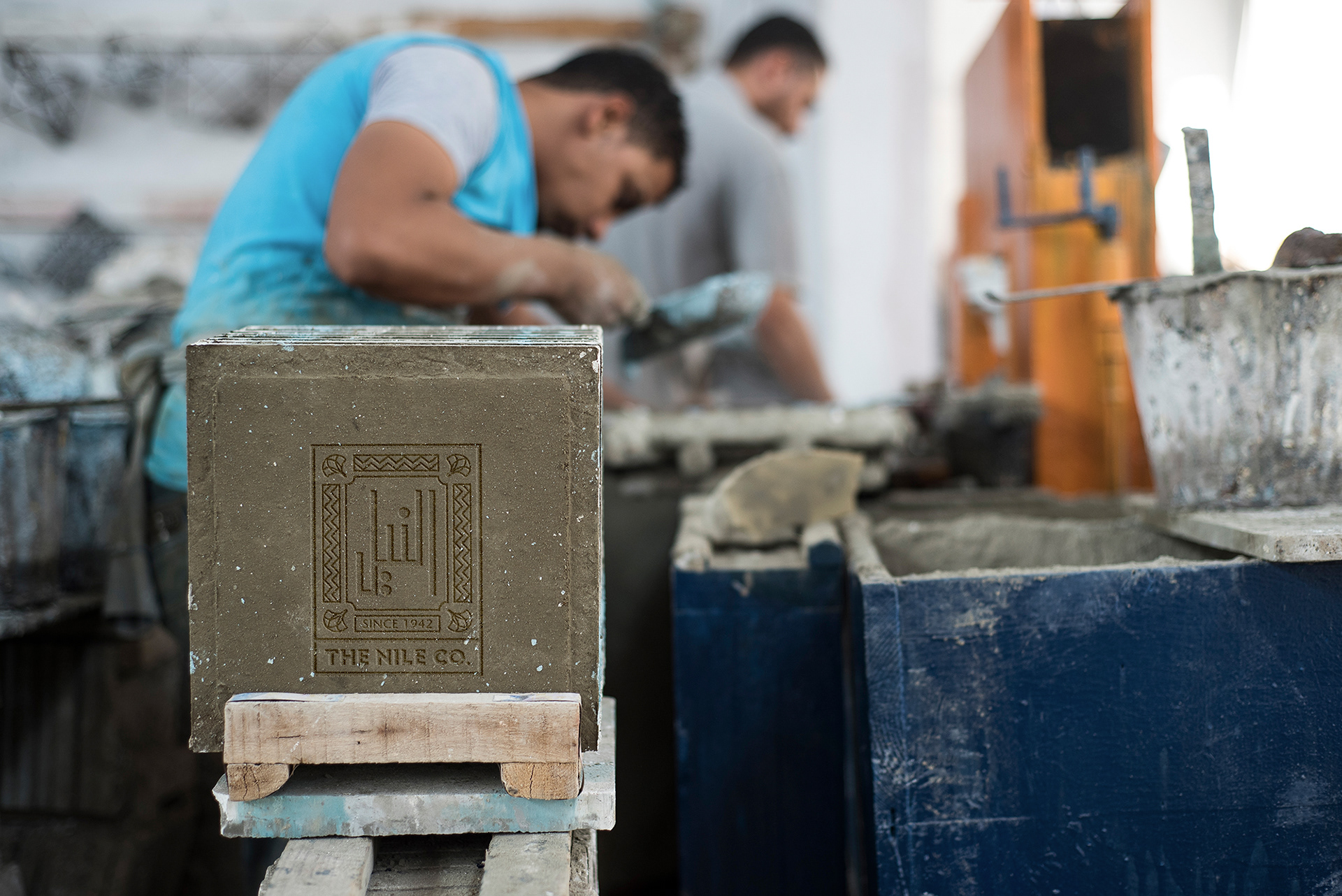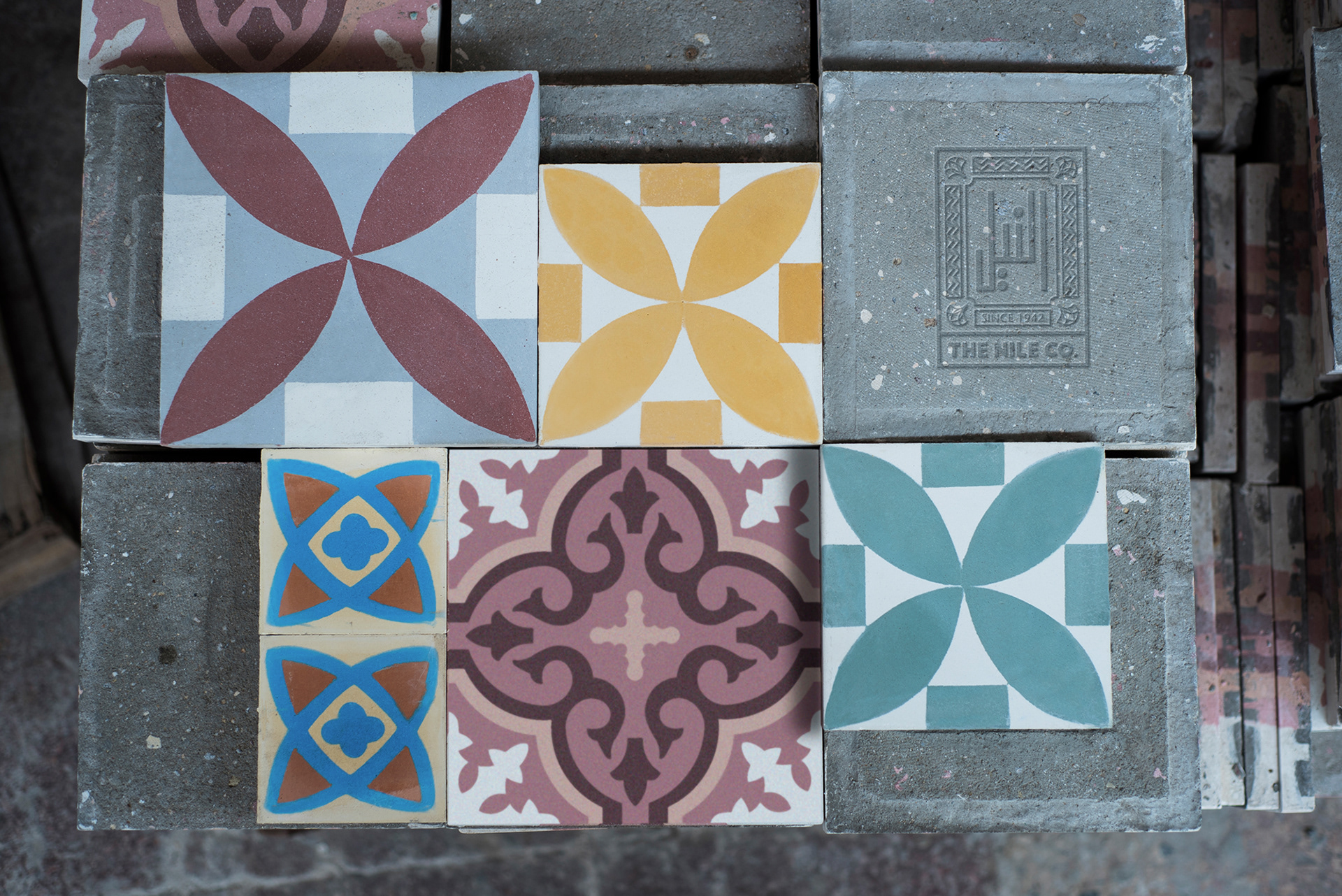 I had the pleasure of working with Habi and Rina on the complete rebranding of The Nile Co., a tile company established in 1942. They delivered outstanding work in all aspects of the project; from a strong and original concept, to highly creative design solutions, to meticulous attention to detail in execution. They are genuinely invested in the brands they work with, and offer valuable insights and suggestions all along the way. Their professionalism, creativity and enthusiasm made for an extremely enjoyable and productive working experience, and I would not hesitate to recommend them to anyone looking for a creative partner to help them take their brand to the next level. 
Thank you Habi and Rina!
Hala Said, Nile Co. Marketing Consultant